Just released…Remington R51
Quick update on new releases and in stock:
Remington R51.  9m
Marlin 1895, 45-70, $50 manufacture rebate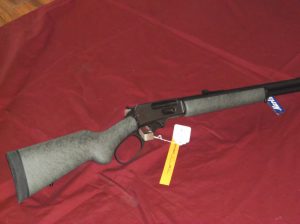 Savage A17, 17HMR semi-auto $30 manufacture rebate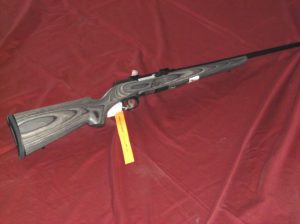 Big time rebates just announced on Savage Axis, Trophy Hunter, rimfires….even the Rascal.  Remington and Marlin also have rebates out anywhere from $25 – $75.  Now is the time to buy.
Other preowned items just in:
T/C Contender
Taurus 65 .357 4″ blued
Taurus PT111 9 mm
Savage Muddy Girl .243
Savage Model 24 20 g & 22 mag O/U
…………big selection of preowned rilfes, shotguns, revolvers
Stop in and see them in person….Open tonight until 7 pm and Sunday 9-5.  Miss & Troy