Start 2016 with a Bang – Win Brick of 22LR only at Custom Gun Finishes!
Wishing all our customers a Happy New Year!  Thank you all for your patronage through 2015 and allowing us to enter 2016 with even more offerings.  Don't stop reading…..we are taking entries…..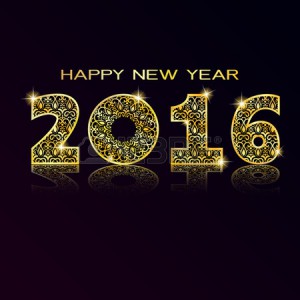 Closed New Year's Eve & New Year's Day but reopening Saturday 9-9, Sunday 9-5 and normal schedule resumes so check contact page for hours.
Plenty of new inventory will be put on the shelves so swing by if you get a chance…and share your resolution for a chance to WIN a brick of CCI Standard 22LR.  If procrastination is what you need to resolve…start immediately and get your able-bodied-self in the store – drawing is this Sunday 4 pm! 
Share the post to your friends and family, it's a win-win as 500 rounds of 22LR can certainly be shared for a fun day at the range!
Make Custom Gun Finishes your go-to store in 2016 and beyond
– Happy New Year my Friends-